Ahmedabad Metro is finally open to the public. We, at Aculix, have created the Ahmedabad Metro app to help you enjoy the full benefits of the metro rail.
Our app is currently available for Android with the iOS version under development.
Core features of the Ahmedabad Metro App:
Route Map: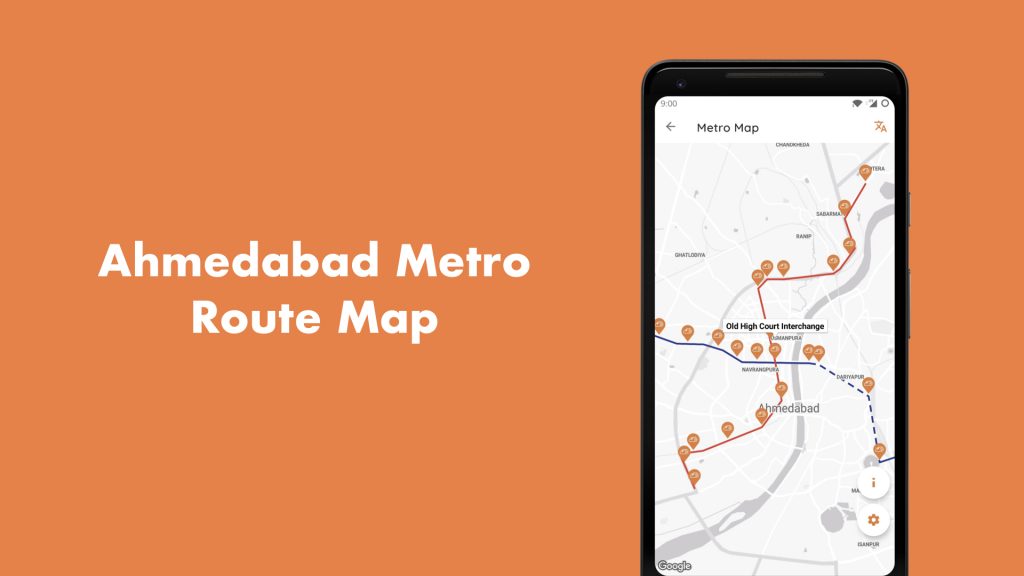 Our Ahmedabad Metro App provides the entire route map of the Phase 1 of the Ahmedabad Metro Project. You can easily look at all the metro stations that are covered in the entire route.
Find route between stations: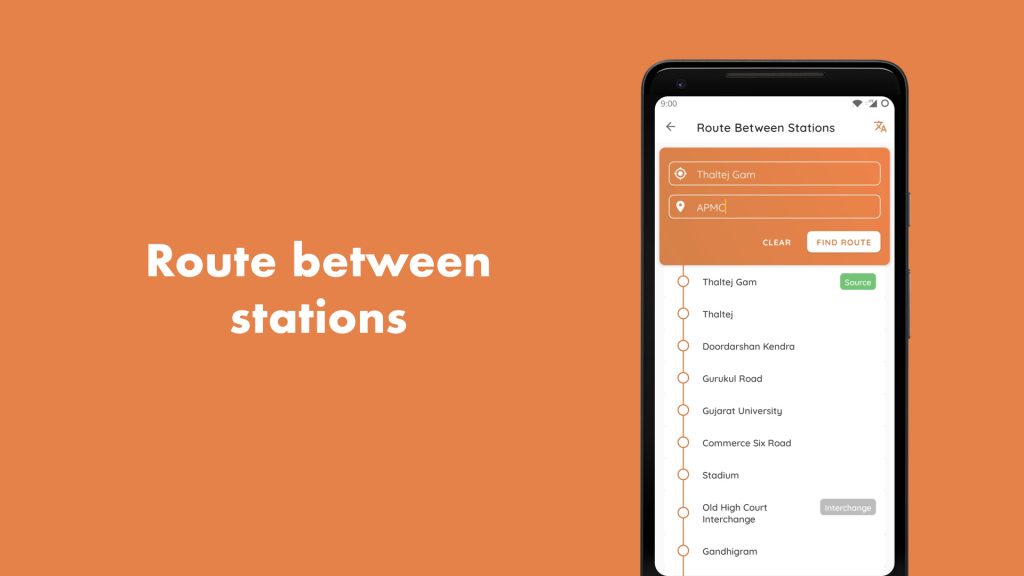 The Ahmedabad Metro App provides you the ability to find the route between any two stations that you want. It also shows you if there is a need to change the train between your stations. (Interchange)
Project Status: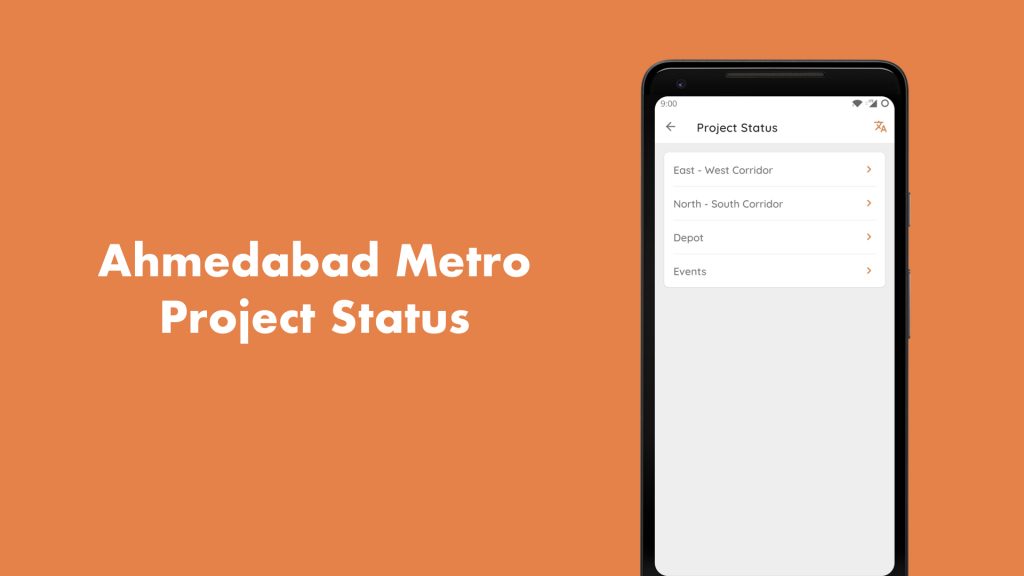 The Ahmedabad Metro App has an entire section dedicated to the project status photos of the project. It consists of photos from the entire project including the depots as well as the recent inauguration photos by our Honorable Prime Minister Shri Narendra Modi.
Multiple Language Support: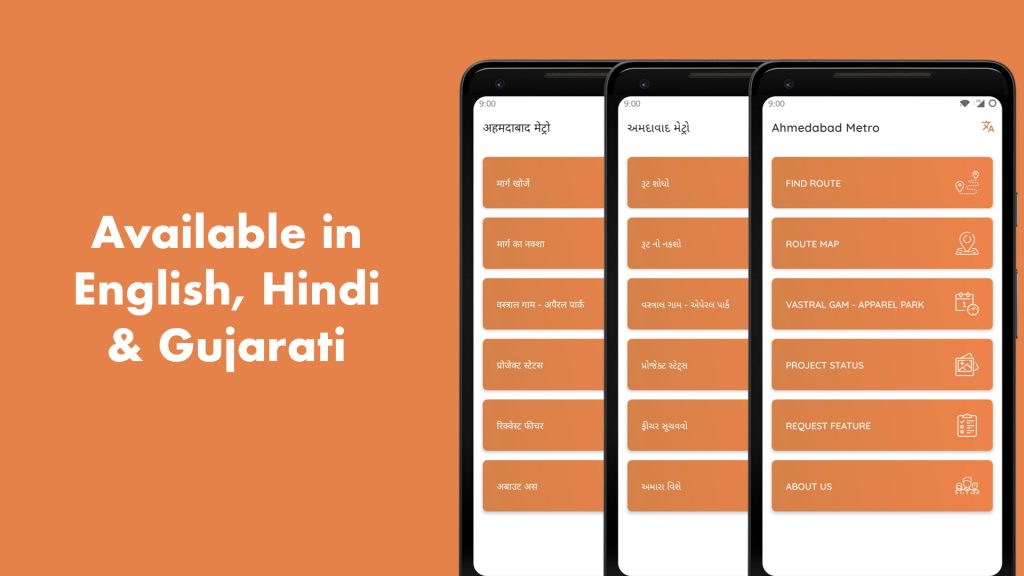 The Ahmedabad Metro App is available in 3 languages i.e., English, Hindi and Gujarati.
Upcoming Features:
Current Location:
You'll soon be able to see your current location in the route map directly. This will enable you to navigate directly to your nearest metro station using Google Maps with just a click.
Fares:
You'll soon be able to find the approximate fare between any two stations. We are currently working on getting the fare information from the authorities.
BRTS Stations:
You'll also be able to find out the closest BRTS stations near any metro stations in the route map directly.
Download the Ahmedabad Metro App for Android from here: